Fairchild XUC-86A
Aircraft & Rides
This aircraft is in the process of being restored by our staff and volunteers. Click
here
to follow our progress. The vintage photograph below is an example of what it will look like after restoration.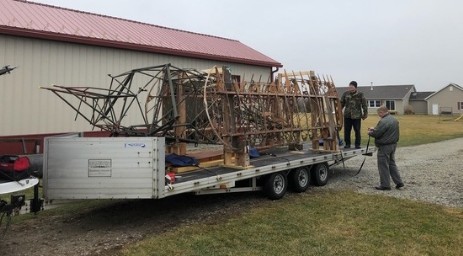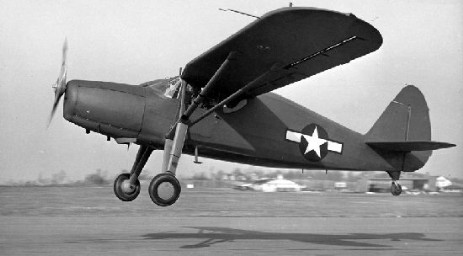 WE ARE IN NEED OF PARTS!
FAIRCHILD F24 AIRFRAME COMPONENTS
RANGER L440 ENGINE COMPONENTS
Contact
tim@bcwarbirds.com
or 513-702-3062 to setup pick-up/delivery.
Fairchild Corporation as Company Model 24R-9
1939 (this model); the first of the Model 24 family originally flew in 1932
1 (this model), but a total of 2,232 Model 24s of different variants were produced
Ranger L-440 Six Cylinder Inline
Displacement--441 cu. in.
Max RPM--2,450
Horsepower--200
WWII Cost--$2,600.00
One, room for three passengers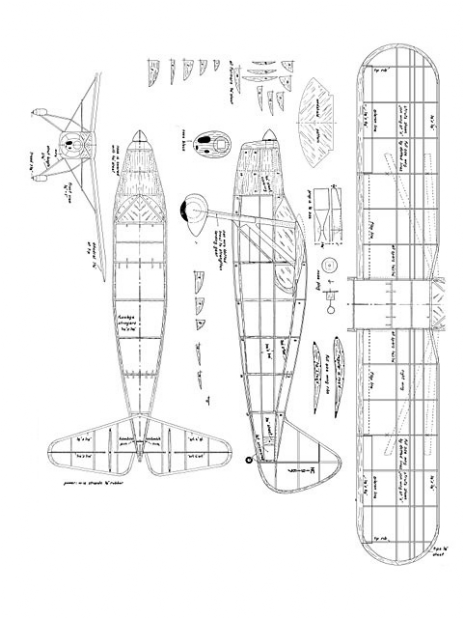 Manufacturer's S/N R9-422
Air Corp. S/N 42-68852
Originally built with a 175 hp engine, this airframe was given an L-440 C-5 engine of 200 hp and redesignated XUC-86A. It was stationed at Drew Field in Tampa, FL (now Tampa International Airport). It is assumed that performance was not enhanced to the desired extent and further development was not pursued. While the change to a more powerful engine might seem insignifigant in the great scheme of the war, it shows the williness of the US Army Air Corps to find simple solutions to problems both big and small. That makes this example a one of a kind piece of history.